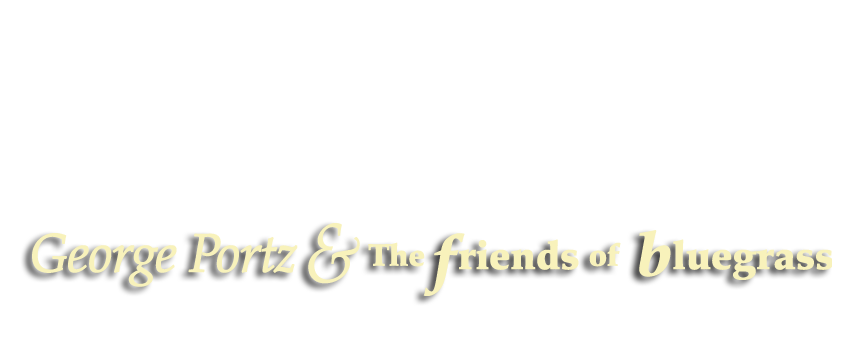 George Portz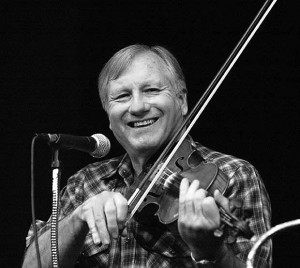 Beginning in 1969, when George won the Illinois State Fiddling Championship, he has become one of the nation's leading fiddlers and promoters.  At age 16, he was the youngest State Champion in the United States, which landed him in the Fiddlers' Hall of Fame in Weiser, Idaho.  George's grandfather, Perry Biggs, won the 1969 Illinois State Senior Division Championship.  They became the nation's only Grandfather-Grandson combo of champions.  Perry also had a distinguished Senior Fiddling career by winning multiple Senior Division State Titles along with Senior Championships at National "Open" Contests and Illinois State Fair titles.  In the years that followed, Perry's daughter (George's mother) Kathleen Portz won the Ladies Division at the Illinois State Contest and George's son, Jason Portz, placed in the Junior Division.  They played at many events and contests billed as the nation's only 4 Generations of Fiddlers.
By the time George finished competing in fiddle contests, he won another Illinois State Championship (1987) and was a 5-time Illinois State Fair Fiddle Champion, 7-time Western Illinois Fiddle Champion, and the 1982 National "Open" Fiddle Champion of United States.  George won more than 130 1st Place Titles and amassed over 300 trophies.  George's daughter, Kaitlin Portz, began competing in 1997.  In total, they five won over 500 awards for "Fiddlin" throughout their careers.
In 1973, George joined the famous Goins Brothers Bluegrass Band from Kentucky and toured extensively for the next 3 years.  George not only performed along-side of the nation's top professional fiddle players, but performed in Bill Monroe's Bluegrass Band at the Smithsonian Festival in Washington, DC and for President Nixon in the White House. George also performed on WSM's Grand Ole Opry numerous times during this period.  George was officially made a Kentucky Colonel for these contributions by the State of Kentucky.  George also performed for President Reagan at the Illinois Sate Fair in 1986.
Retiring form the 'road' and returning to Illinois, George started his famed Bluegrass Band, "George Portz & The Friends of Bluegrass," which is now in their 39th year and having played over 2,000 performances.  George organized his first Fiddle Contest at O'Fallon, IL in 1980 (now entering it's 35th year).  Additionally, George has long-running contests in Patoka, IL – The Perry Biggs Memorial Fiddle Contest (33 years), Murphysboro, IL (34 years) and Madison County Fair (20 years).  George recently put on his 200th contest at the Ironton, MO Fall Festival.  These contests have produced 19 fiddlers that have continued on with their "Fiddlin' careers and performed on WSM's Grand Ole Opry.  These musicians include Alison Krauss, Liesl Schoenberger, Casey Driessen, Kim Bibb, Bobby Miner, Corrina Logston, Katie Kerkhover, along with 12 other outstanding players.
George has followed in his Grandfather Perry's footstep and not only performed all over the United States, organized hundreds of contests and festivals, but has personally taught over 100 young folks in his music room in Shiloh – he has never charged a fee for doing this.
George has played on many studio recordings for various groups and has 5 CDs of his band.  In addition, his group can be seen on a DVD of the Traditional Music Festival that has been held for 25 years.
George recently received a Legacy Award from State of Illinois Department of Aging for his lifetime of wonderful contributions for promotion of Fiddling and Bluegrass Music.
As George continues to perform for folks and spread his legacy even further, he has only one thing to say… "Keep on Fiddlin'!"