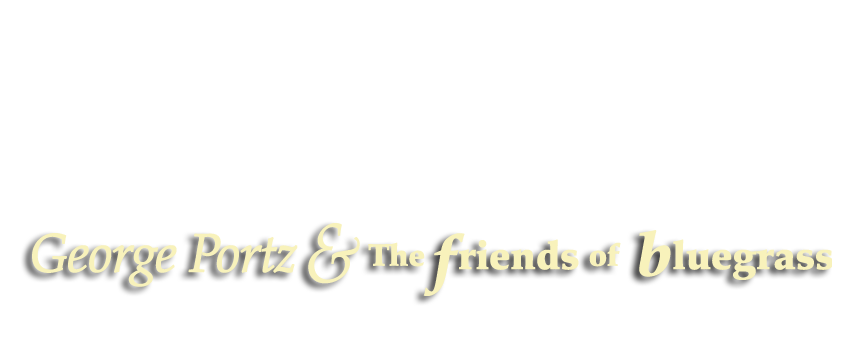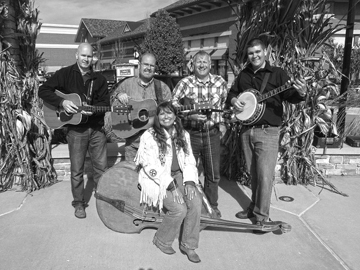 "The Friends of Bluegrass"
George Portz & The Friends of Bluegrass, founded in 1978, blends its fiery Bluegrass roots with traditional Irish and Louisiana Cajun music.  The band is based in southern Illinois and includes members from Illinois and Missouri.  The band performs dozens of shows a year throughout southwest Illinois and eastern Missouri.  A typical set contains bluegrass, traditional country, bayou/Cajun, and Gospel music that entertains audiences of all ages.  in addition, the band hosts various fiddle contests each year.
Band Members:  George Portz, Ranger Dave Montgomery, David Dalton, Zach Hardesty, Kathie Pohlman, and special guest singer Brenda Cook.